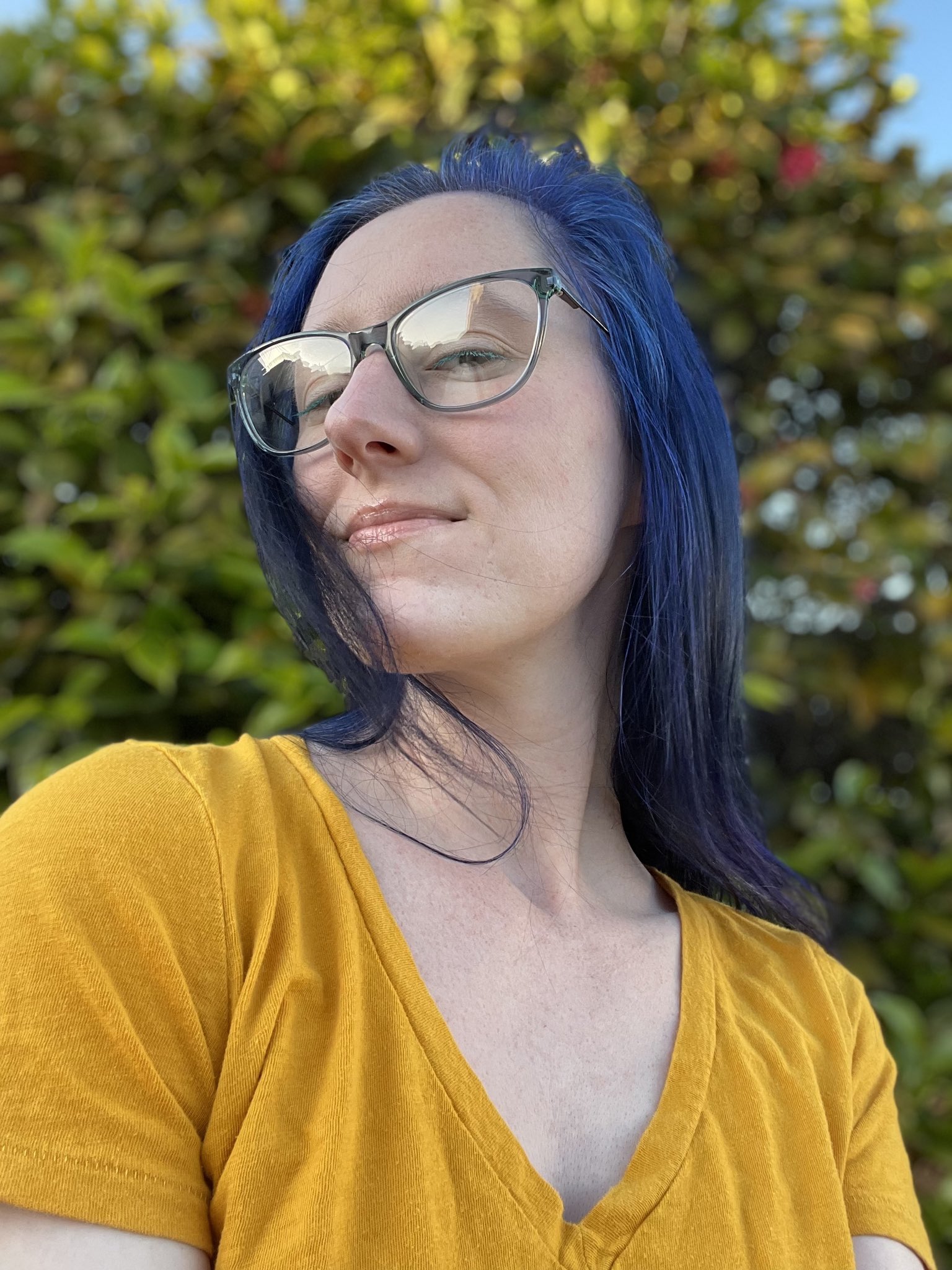 Esther
Esther first experienced the world of tabletop roleplaying games as a teenager attending nerd camp, and really fell in love with tabletop when she started playing Pathfinder a few years ago.
She holds a Master of Divinity degree from Starr King School for the Ministry and hopes to spend her life in service of tikkun olam. Esther is a disabled bisexual genderfluid woman, a synetheste with ordinal-linguistic personification, a dreamer, and an avid fan of Star Trek: Deep Space Nine. You can follow Esther on Twitter @dungeonminister.
Esther is Chromythica's GM.