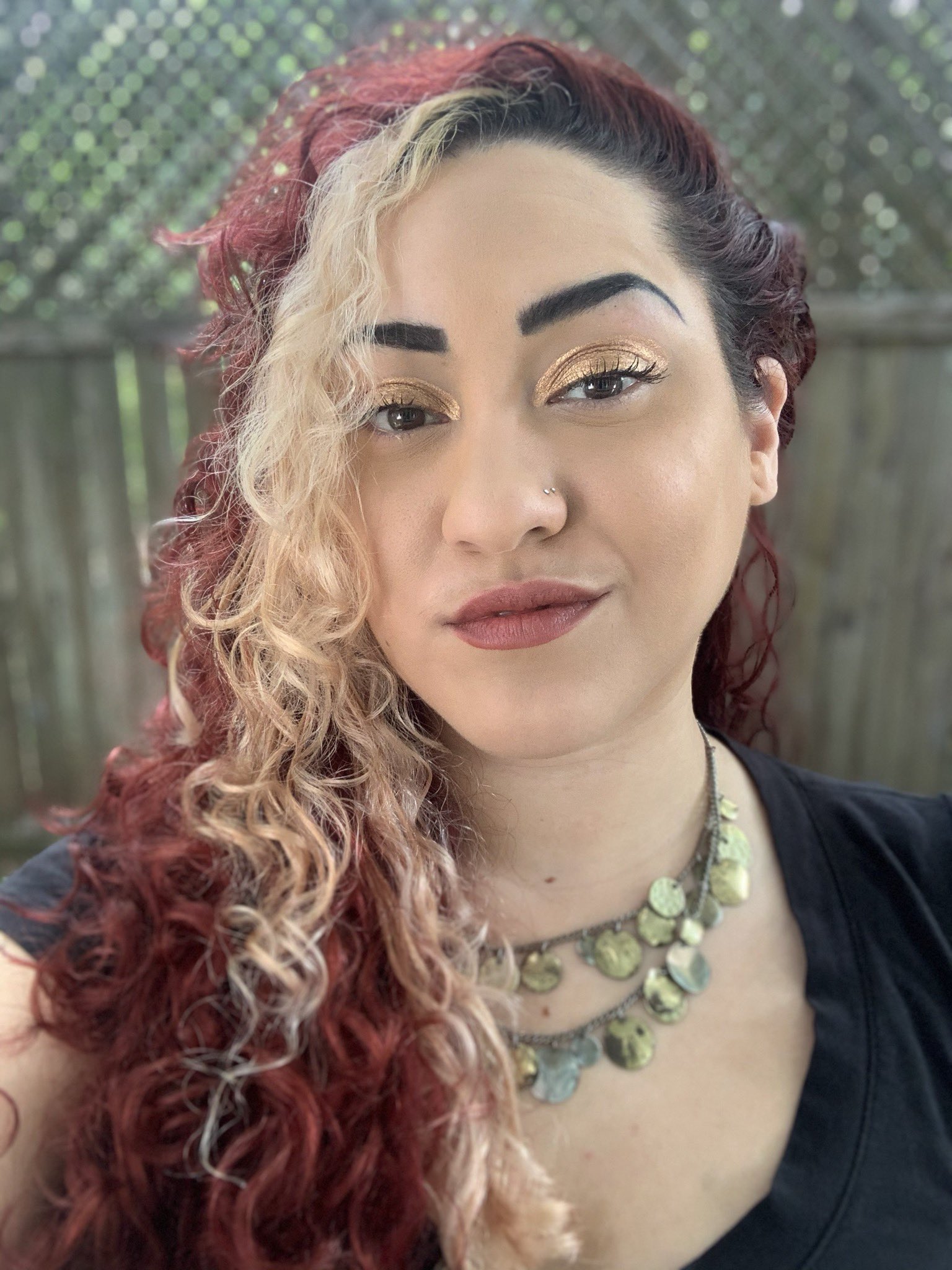 Fairuz
Fairuz is a jack-of-many-trades writer and creator from Houston who has been playing tabletop games since 2017.
On Patreon, she shares a grab-bag of content that covers everything from art to movie recaps to identity pieces on being queer, chronically ill, mixed, and Muslim. She can also occasionally be found shitposting on Twitter.
Fai plays the party's rogue, Temerity Vane.